Please review our COVID Policy before registration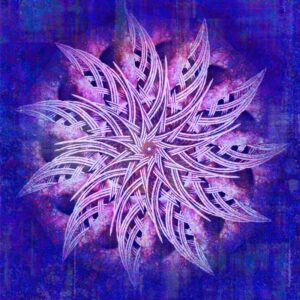 Registration for TCEP 2023
Convention Memberships are valid for all four days of the Convention:
Friday, September 1 – Monday, September 4, 2023
Membership is required to enter Convention Spaces and participate in Convention Activities.
TCEP 2023 Convention Rates
These discount rates are valid until July 31, 2023
Membership Type
Age Range
Four Day
Day Pass (Sat)
at door only
Day Pass (Sun)
at door only
ADULT
18+
$ 40
$ 20
$ 20
YOUTH
12 - 17
$ 20
$ 10
$ 10
CHILD
0 - 11
Free w/ paid Adult
Free w/ paid Adult
Free w/ paid Adult
Starting August 1, 2023: Adults $60 • Youth (12-17) $30
Day passes are available for Saturday or Sunday at the door.
If purchasing multiple memberships, please add each selected item to your cart individually and fill out the Name field for each Member.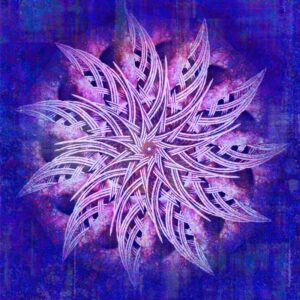 Limited Events
The following events have limited seats. If you would like to participate in one of these events, please add the appropriate tickets to your Membership. Some events may include a fee or recommended donation which will be collected at the Convention. Convention Membership is required for participation.
··· •♢• ······ •♢• ······ •♢• ······ •♢• ······ •♢• ···