Convention Hours
FRIDAY
6:00 pm – 1:00 am
SATURDAY
9:00 am –1 :00 am
SUNDAY
9:00 am – 1:00 am
MONDAY
9:00 am – 6:00 pm
Closing hours may be extended slightly at the discretion of the convention staff.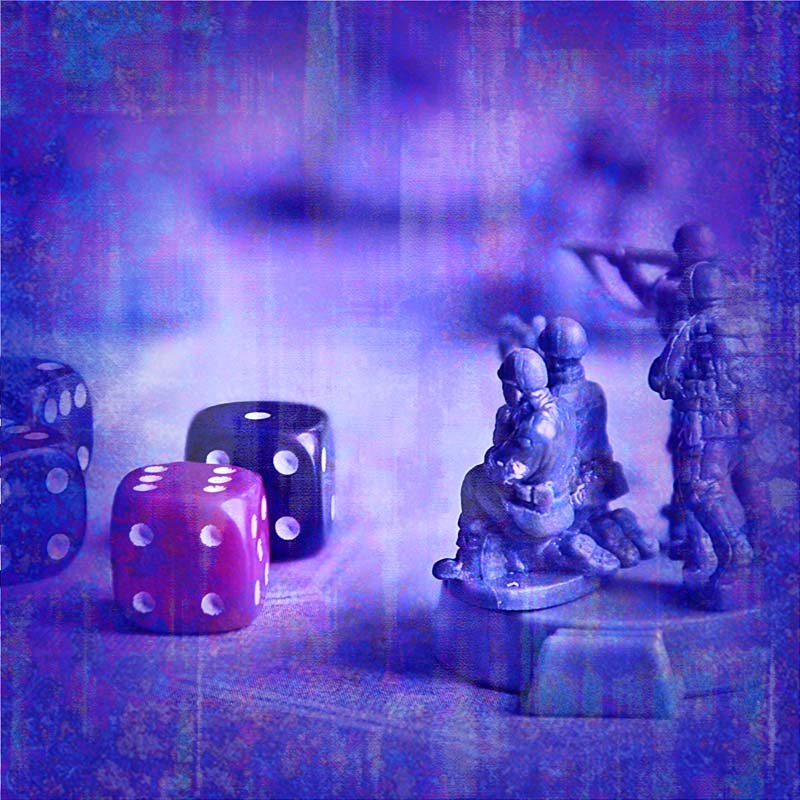 Scheduled Events
For this year we are being very casual about setting a structured weekend and have a limited number of scheduled events. During the convention a board will be provided for groups to post events/tournaments with their dates/times for people to signup as the occasion arises.
Will update this page as events are confirmed.
SATURDAY
8:00 pm – Charity Tournament
SUNDAY
MONDAY
··· •♢• ······ •♢• ······ •♢• ······ •♢• ······ •♢• ···