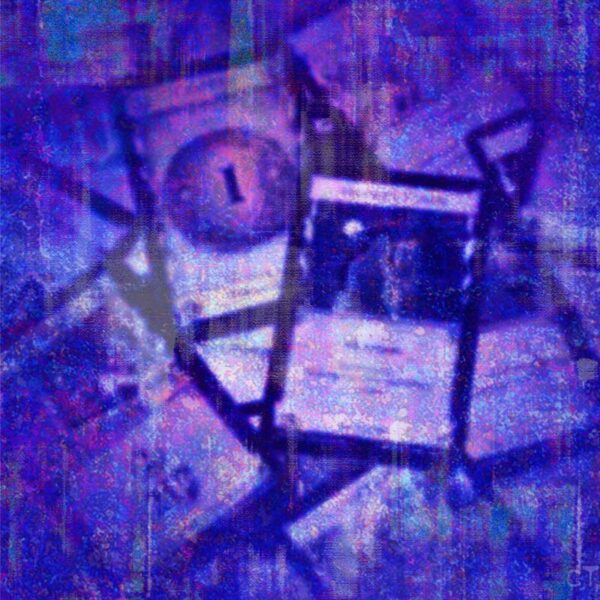 Tournament
Monday – date/time TBD
6–16 participants
Single Elimination. 1st round will be either Base Set or Base Set plus Intrigue and/or Hinterlands. All tables will play same set of cards. All winners will advance to next round. Additional rounds will add in cards from additional sets, but all tables will play the same setup.
Final table will be 4 players and may include cards from any expansion as well as promo cards.
The winner will take home a prize; there may also be prizes for the other people at the final table.
··· •♢• ······ •♢• ······ •♢• ······ •♢• ······ •♢• ···