Comics & Gaming Outpost Inc
7556 Gardner Park Dr, Gainesville, VA 20155
571 248-6722
Comic book store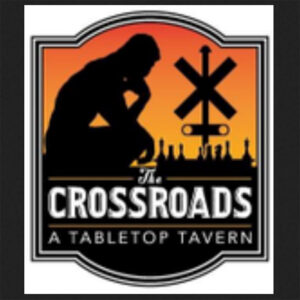 Crossroads Tabletop Tavern
9412 Main St, Manassas, VA 20110
571 364-8885
Informal hangout with a large board game library, serving beer & comfort fare like burgers & nachos.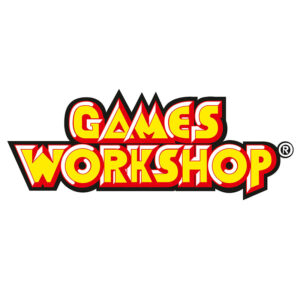 Games Workshop – Pender Village
3903 Fair Ridge Drive, Suite D, Fairfax, VA, 22033-2943 US
703 218-1881
Fantasy board games & miniatures.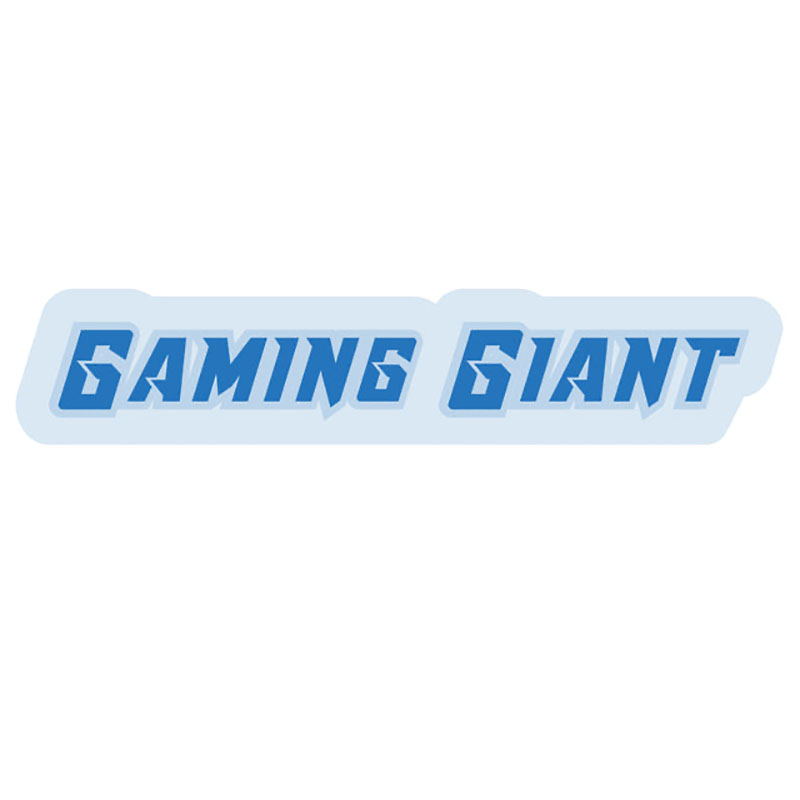 Gaming Giant
4021 University Drive, Suite 201, Fairfax, VA 22030
703 223-5242
Collectibles store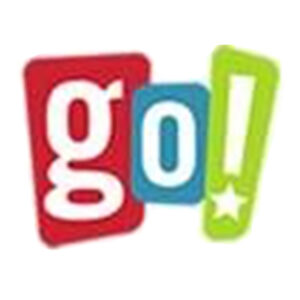 Go! Toys & Games
11713 Fair Oaks Mall Space #J226, Fairfax, VA 22033
571 350-3110
Toy Store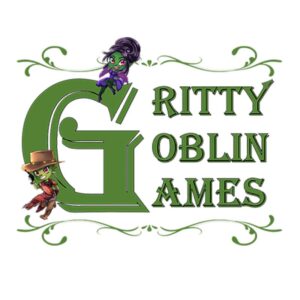 Gritty Goblin Games
6420 Freetown Road, Ste 130, Columbia, Maryland 21044
240 360-5998
A family game store in Columbia, Maryland specializing in collectable card, board, miniature, and role-playing games.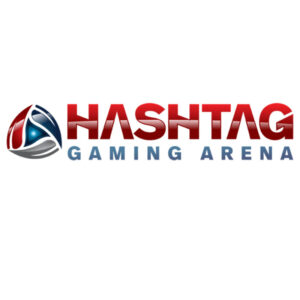 Hashtag Gaming Arena
13320 Franklin Farm Rd Suite G, Herndon, VA 20171
703 817-2613
The mid-Atlantic's home for casual and competitive gaming,
food & beverage, events, retail, and more!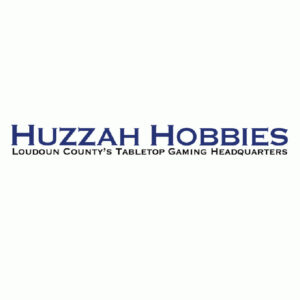 Huzzah Hobbies
44927 George Washington Blvd, Ashburn, VA 20147
703 466-0460
Offers a wide range of board, card and family games and accessories. Also have a large selection of miniature games as well as a variety of role playing games. Providing two large gaming areas.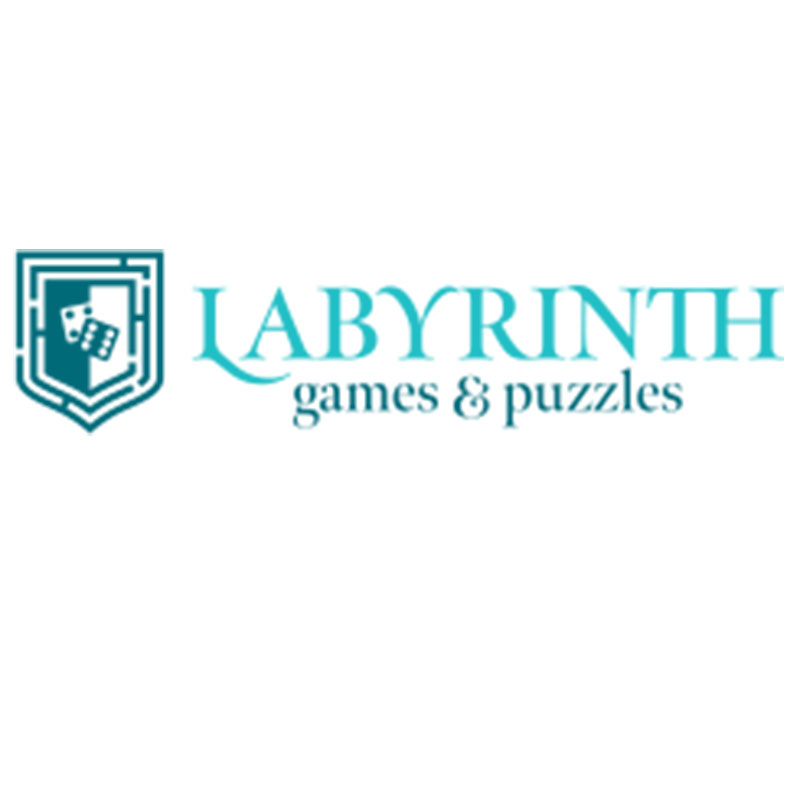 Labyrinth Games & Puzzles
645 Pennsylvania Ave. SE, Washington, DC 20003
202 544-1059
Labyrinth Games & Puzzles (Puzzles and Board Games for the DC Metro Area)
DC's premier board game store for gifts, events, tabletop games & puzzles. Come browse our shelves or play with us in our popular board game nights (and Pokemon / Magic: The Gathering tournaments)!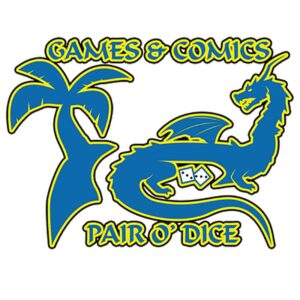 Pair O' Dice
10385 Main Street, Fairfax City, Virginia 22030
703 865-8110
Located in the heart of downtown Fairfax, Games & Comics Pair O'Dice offers comics books, board games, MtG and more!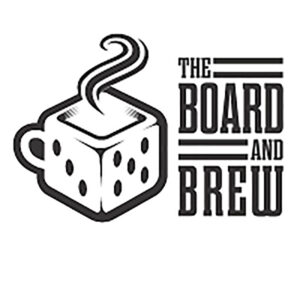 The Board and Brew
8150 Baltimore Ave, College Park, MD 20740
240 542-4613
Unique hangout offering cafe fare, espresso & craft beer, plus trivia nights & over 500 board games.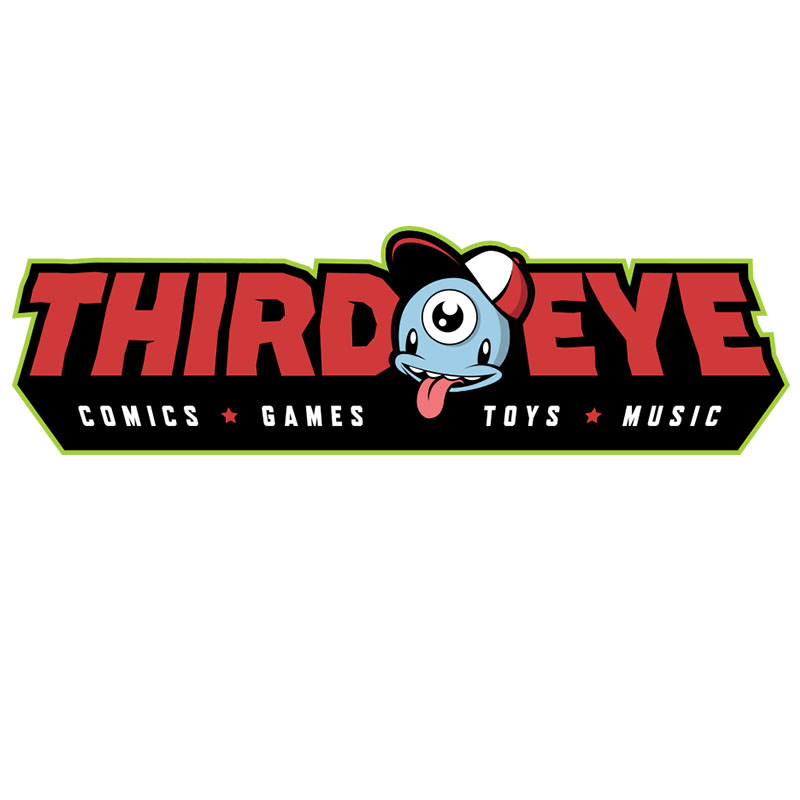 Third Eye Comics & Hobbies
4744 Cherry Hill Rd, College Park, MD 20740
301 699-0498
Third Eye Comics is a premiere store for comics, graphic novels, toys and games.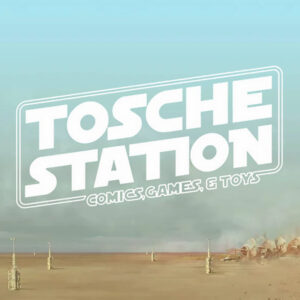 Tosche Station Echo Base
5091 Westfields Blvd, Centreville, VA 20120
703 489-7671
Comic book store
··· •♢• ······ •♢• ······ •♢• ······ •♢• ······ •♢• ···