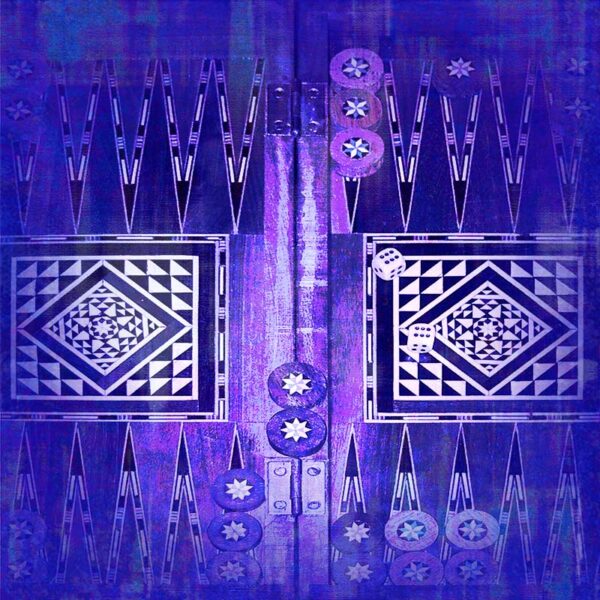 Policies
Frequently Asked Questions
What are TCEP's hours?
FRIDAY: 6 pm – 1 am
SATURDAY: 9 am – 1 am
SUNDAY: 9 am – 1 am
MONDAY: 9 am – 6 pm
How much open gaming space do you have?
TCEP has 3 main rooms for open gaming:
Main Gaming, with multiple tables for events, open gaming, and crafting
Chaos Room, which houses the Chaos Machine and tables for larger games
Events Room, available for open gaming when not in use for an event like our Charity Tournament or LARPs.
TCEP also has rights to use the hotel's lobby seating areas after their breakfast service is complete.
Do you need volunteers?
We welcome attendees to get involved by running events or games.
We are not seeking additional staff members at this time.
··· •♢• ······ •♢• ······ •♢• ······ •♢• ······ •♢• ···