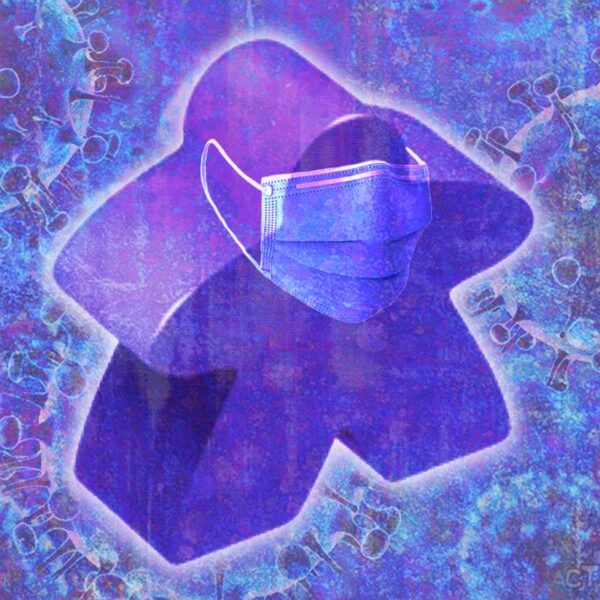 Entry Requirements
As we prepare for our weekend event, we want to emphasize the importance of getting vaccinated against COVID-19. The vaccines have been proven to be safe and effective in preventing severe illness and hospitalization, and we require attendees be vaccinated before coming to the event. Proof of vaccination will need to be shown for registration.
Please note that while we are NOT requiring face masks, we respect the personal choices of our attendees and encourage those who feel more comfortable wearing masks to do so.
If you are feeling unwell for any reason, please stay home and a convention refund will be made.
We will continue to monitor the situation and follow any local guidelines and regulations to ensure the safety of our attendees. Thank you for your cooperation and understanding.
CDC – Centers for Disease Control and Prevention
··· •♢• ······ •♢• ······ •♢• ······ •♢• ······ •♢• ···